Support & Services
Error message
Deprecated function: The each() function is deprecated. This message will be suppressed on further calls in _menu_load_objects() (line 569 of /home/maxineauto/domains/maxineautomation.com/public_html/includes/menu.inc).

MAXINE AUTOMATION was established from experienced electrical and automation engineer, who understand your need. We are Automation Solution provider. We offer the perfect synergy of experience, automation technology and scale to advance automation solution.
---
OUR CORE BUSINESS
- Control System and Automation design.
- Power System & Electrical Panels design and installation
- PLC Logic Training
- A Global Leader in Power System & Energy Saving Moreover, we have partners to serve you completely
---
OUR MISSION STATEMENT
To design, integrate, and support automation, information, power and control systems, while maintaining an outstanding reputation of technical expertise and customer satisfaction.
---
OUR CUSTOMERS CHOOSE US FOR
- Excellence Design
- Reliable Fabrication / Installation
- Efficiently Commission / Start-up
- Experienced Training
- Flexible and Fast service
---
We supply
AUTOMATION
- RSLogix5, RSLogix500, RSLogix5000, RSLinx
- PanelBuilder32, PanelView1400e
- Drive Executive, Drive Tool, GML Commander
- RSNetworx for ControlNet, RSNetworx for DeviceNet
- FactoryTalk SE, FactoryTalk ME, Rslogix for Motion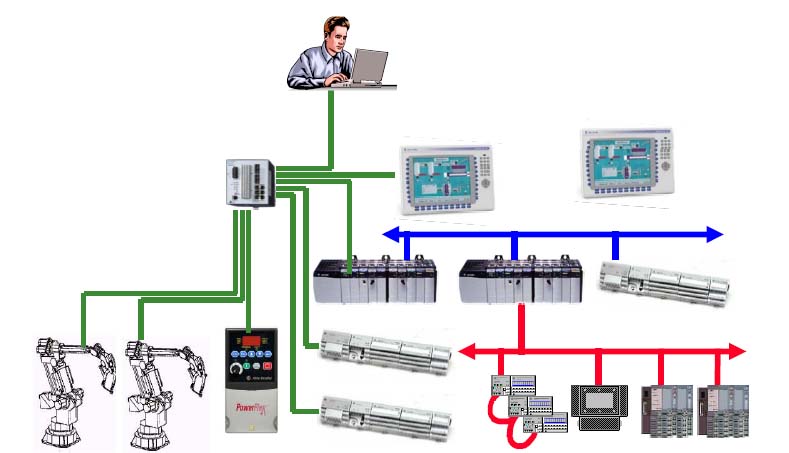 - Simatic S7-300, S7-400, WinCCFlex, WinCC, Simolink
- Scada,HMI,PLC
- FANUC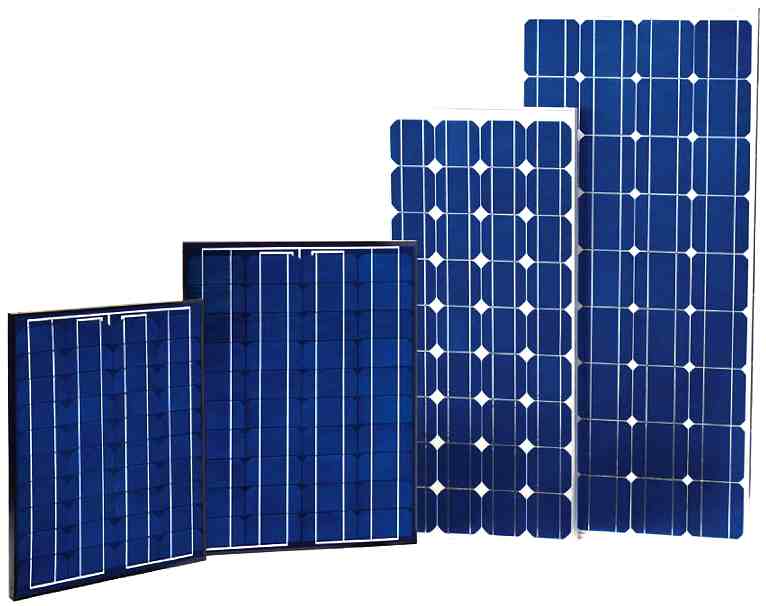 ---
PROJECT DESIGN
Power and Electrical Panel

Work Flow

Programming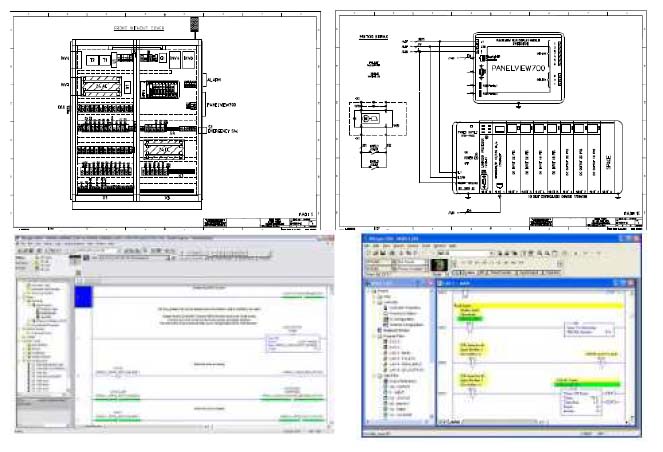 Electrical Installation (accessary device included) With Stand-by Support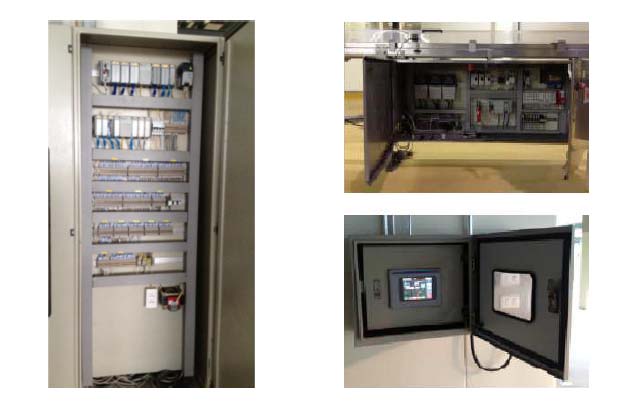 Start up and commissioning

Preventive Maintenance MV,LV MDB MCC

Power Quality & Harmonics Analysis
---
PROGRAMMABLE TRAINING
We provide training course
- Standard Course 
- Made to order Course